The Problems of Life
Every single one of us is plunged into psychological difficulties at some time or other. As one bumper sticker puts it:
Life, it's one problem after another.
And at those times, without support to fall back on, or without deep inner resources, we can be brought to the ground and find it difficult to rise again. The axe that fells us may be clear and identifiable, such as the loss of a job, bereavement and the breakdown of relationships. But others seem to be clouds that have hovered over our lives from an almost forgotten past.
The process of picking ourselves off the ground and resuming a cheerful participation in the human race usually demands of us that we take stock of ourselves and find the resolution to rebuild our lives. This may be accomplished by some people almost entirely alone. These may be people who have a strong sense of their connectedness with human life. Others find it more difficult because they begin to feel themselves disconnected from others and doomed to isolation. Those people need the help of others, such as counsellors, psychotherapists, priests and rabbis.
But not all are ready to face the one-to-one sessions that this usually requires, nor to shoulder the cost of individual psychotherapy and counselling. A more affordable alternative is group psychotherapy, which brings a sharing of the cost. But low cost does not mean that the quality of the therapeutic experience is diluted.
In Great Bookham, Leatherhead in Surrey a group meets each Wednesday evening under the title of The Problems of Life with a professional psychotherapist. The sessions last for 2 hours and the charge for this service is just £5 per week. This low-cost Group is now in its sixth year. The group is open to anyone who feels the need for it. If you need this service, a place is open for you now.
How Does Group Psychotherapy Work?
We humans are social animals. All of human life depends upon our ability to relate to each other. And we all know that in folk wisdom sharing a problem is halving it. Alone with our problems it is easy to feel cut off from other humans, and to feel almost an outcast, forgetting that having and solving problems is our common lot. Bringing our problems and difficulties to a group, made up of others in like difficulties, restores our social feeling and eventually encourages us to rise again from the ground.
I am Interested. What Do I Do Now?
Simply contact me using the email button or call me on 07957 516 385. You will find more about the help that I offer on my home page Surrey Counselling & Psychotherapy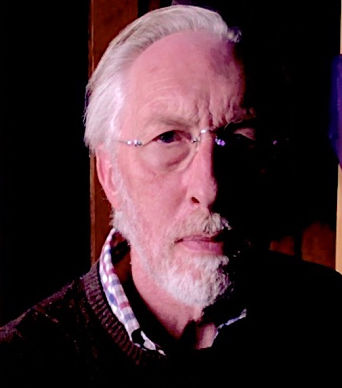 Harry Dowling
Adlerian Psychotherapist