Anxiety
At the root of many problems is a fundamental anxiety about our sense of self value. Many of us carry within ourselves feelings of worthlessness and shame, which we cannot acknowledge to ourselves or to others. Our internal resources have to work vigilantly and without pause to keep this hidden. Our safety seems to depend on defending ourselves from knowing what we deeply and subconsciously believe to be true about ourselves.
The outer world, however, will not leave us alone and constantly probes our defences. In particular bullies and other difficult people at school or at work seem unerringly to home in on our vulnerabilities, our lack of self-belief or self-confidence. It can have such an effect that simply turning up for work means enduring mounting stress and anxiety. The sufferer is always anticipating a new disaster and must work desperately to ward it off.
The inner world too, our natural desire for a full life and an unfolding of our potential, conflicts with the deadening defences we have acquired. We dare not act fully in accordance with our deep desire to live a full and rich life, if this risks opening up our vulnerabilities. A sense of dissatisfaction arises from the gap between our natural desire for life and the deadly grip of the defences which have become a prison.
We are usually not aware of what is holding us back. This dark matter lies at obscure depths that we have learned not to peer into. We know that it is there, preventing a fulfilled life, by its effects. Life feels wrong, and it is not easy to identify the root of the problem. Everything seems wrong and nothing stands out as the cause.
Psychotherapy offers the means to escape this terrible stress. If you feel that anxiety is at the root of your dissatisfaction with life, do not delay. Psychotherapy will reveal to you that what you unconsciously believe to be true is actually false. Seek help today. You will find more about the help that I offer and how to contact me on my home page Surrey Counselling & Psychotherapy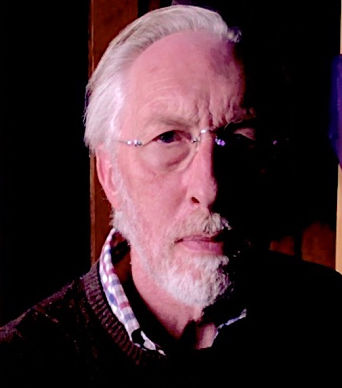 Harry Dowling
Adlerian Psychotherapist